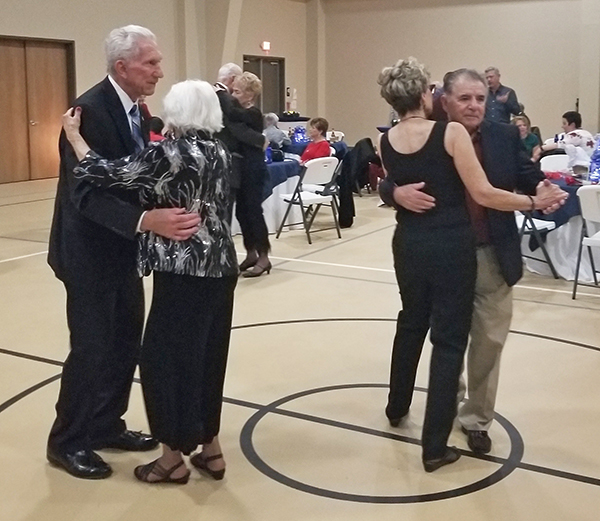 When we last checked in with Messiah Lutheran Church in Boerne in November 2017, the groundwork had just begun on their new Family Life Center. Little did the staff and congregation know then what a ride they were in for over the next two years.
The plan was already ambitious: build a nearly 27,000-square-foot facility (about half the size of a football field) that would double the size of Messiah's existing preschool, and include a large multipurpose room, commercial kitchen, and adult fellowship room. Over the past couple of decades, Boerne has become absorbed into San Antonio's growth, and the church had found it needed much more space—especially spaces that accommodated the needs of young families.
Messiah secured a low-interest building loan from the Texas District Church Extension Fund, and construction began in July 2017. Things proceeded along smoothly for a few weeks. And then Hurricane Harvey hit in August. While Boerne was far away from the flooding on the coast, Messiah still felt some impact. The steel supplier that was providing the girders to hold up the new building took a hit, and steel prices had already increased—all of which delayed Messiah's building project for months.
Unfortunately, this affected Messiah's plans to open their new building at the start of the 2018–19 school year. The preschool in the new Family Life Center did open in October 2018, however, and the larger building dedication took place a month later.
The response has been immediate. Senior Pastor Aaron Goeke says they have been blown away by the community's response to the new preschool wing. "We thought that building twelve classrooms compared to our six classrooms we had before would take us well into the future," he says. "But the first year in, we have filled ten classrooms with twelve classes in them, and next year all twelve classrooms will be full with waiting lists for several of the classes." The preschool went from enrolling 100 children in 2017–18 to 175 this year, and 200 children are registered for 2019–20. That means Messiah's expanded preschool will already be at maximum capacity next year.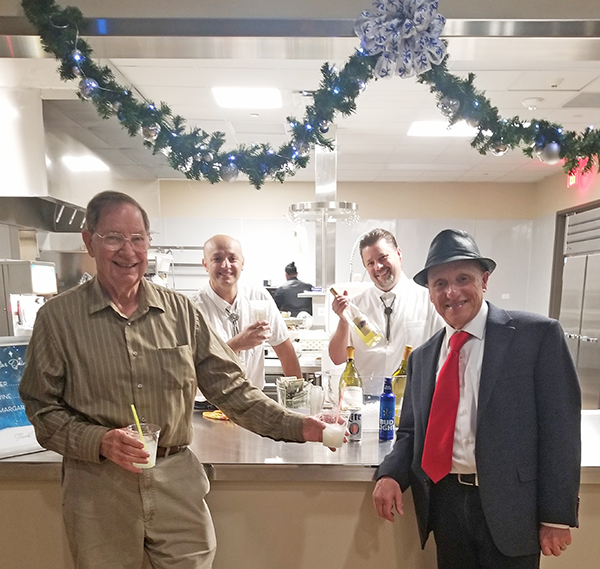 Messiah's dreams of fulfilling broader community needs have also come true in other ways. The multipurpose room became the site for a Christmas party [photos shown here are from this event], Advent services, youth events, and many other events and meals. Messiah also rents out this room anywhere from 5–10 hours a day to community organizations such as basketball and volleyball leagues, yoga and exercise groups, and various receptions and events. "The adult fellowship room has been a nice addition to our meeting spaces, and with the state of the art technology in there, it makes our presentations much easier," Pastor Aaron says.
As Boerne's community continues to grow and shift demographically, Messiah now has a space that can accommodate many more of its congregations needs.