On Sunday, May 3, 2021 Executive Director Becca Jones joined the congregation at Zion Lutheran Church in Walburg to celebrate the dedication of their new worship center. What a blessing to walk through this journey with them – a journey your investments made possible!

"The opportunity to partner with Texas CEF with the expansion of Zion's facilities truly embraces the forward-thinking missional movement of expanding God's kingdom in this place!"

Pastor Kevin Hintze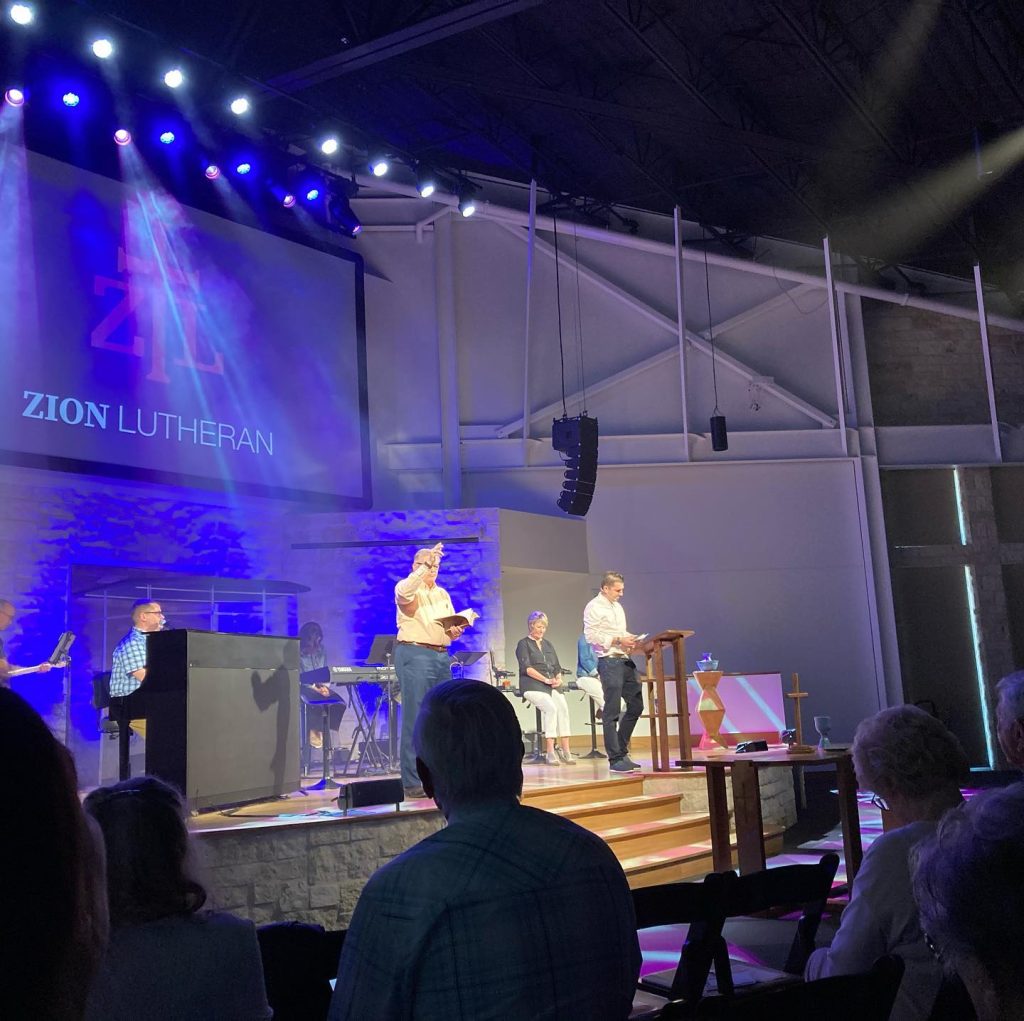 "This Worship Center means so much to Zion as it gives us new opportunities to bring the larger community into our family. They may be unchurched or may not even know Jesus or just curious about how we are different from other churches. We can give them our love and share the love Jesus had for all of us when He died on the cross for our sins. Praise God for leading through the building process!"

Bonnie McNemar, Vice-Chair of the Zion Board of Stewardship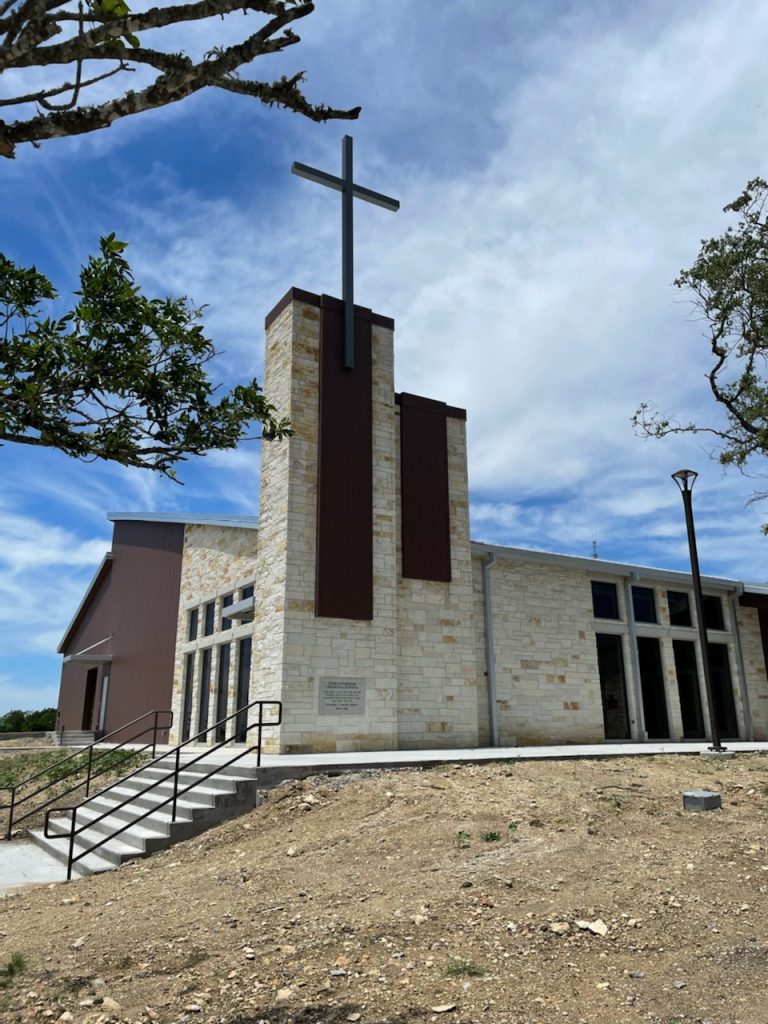 "Everyone was so excited about worship and the new building. The energy in the room was palpable. As Director of Children's Ministry, I couldn't help but think about the future opportunities this space will allow, not only in my area of Ministry, but for Zion and the community."

Rachel Mayberry, Director of Children's Ministry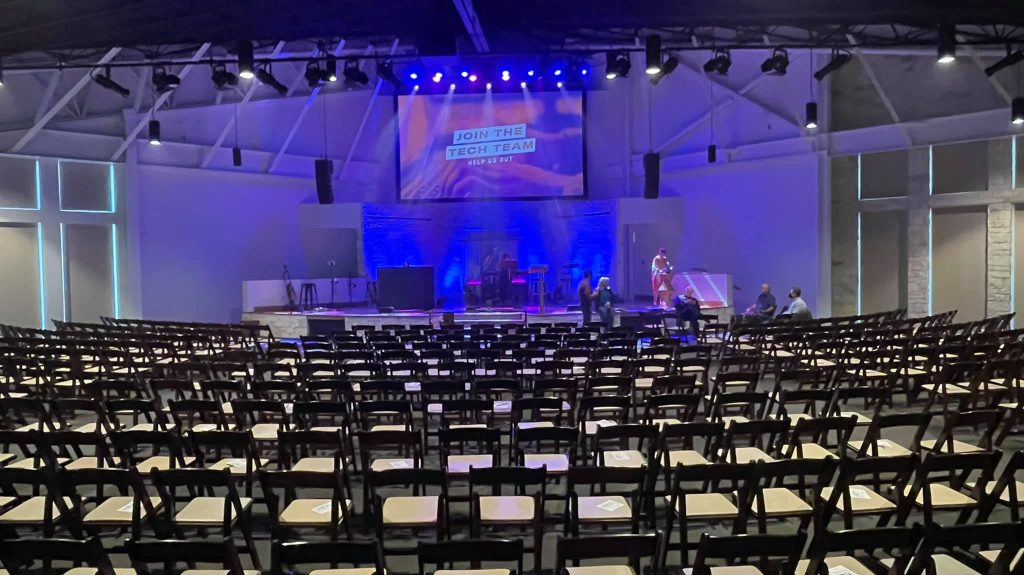 "It has been wonderful working with TXCEF during this process. TXCEF has an exceptional team of people who are not only knowledgeable but also helpful and have a heart for ministry. Becca was instrumental in discussions early on and helped me through the process of applying for the congregational loan through TXCEF. She also explained the process very well and was always responsive when I had any questions. Ruby has been great to work with as well. She always promptly responds to calls and e-mails and is always willing to accommodate whenever possible. I couldn't be happier with the way this entire process has transpired."

Zion Lutheran's Business Manager, Steven Cashio

"Can't wait to see what God does in this amazing place!"

We can't wait to see either! Thank you for investing with Texas CEF and making this building project possible!