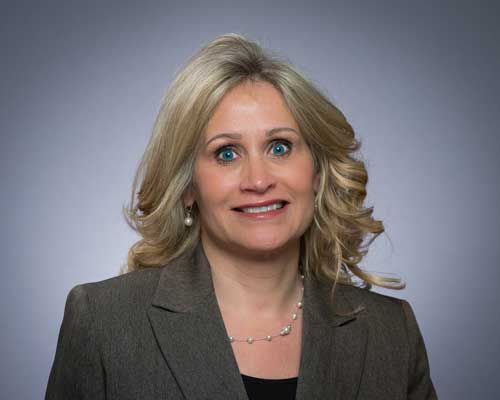 Did you know?
Every year since 1998, an average of 100 congregations received an annual loan rebate check from Texas District Church Extension Fund. After 22 years, a whopping $8,672,287.33 has been distributed to congregations!
How Does it Work?
All Texas congregations with a current CEF loan are automatically enrolled in the program. The annual loan rebate amount is calculated based on a congregation's ratio of "designated investments" to unpaid loan balance.
Designated investments come from investors, like you! Every CEF investor is invited to designate a Texas congregation of their choice to receive "loan rebate credit" for their invested dollars. Not only does their investment make loans possible, but it also earns an attractive interest rate AND can help increase a congregation's loan rebate check.
What Can You Do?
Pray: As we prepare to distribute the 109 rebate checks for 2020, please join us in thanking God for this wonderful opportunity to give back to ministry. May the $622,937 be used to reach the lost, disciple the saved, and care for people!
Join: If you are not yet an investor, check out the various investment options by visiting our website at www.texascef.org and start today! If you are a current investor and want to confirm which congregation your investment is supporting, give us a call at 512-646-1233. The Texas District Church Extension Fund's Loan Rebate Program is a testament to our investor's faithfulness and God's generosity. To Him be the glory!
Thank YOU for making it possible to live out the mission to extend God's Kingdom boldly and responsibly.