On the Third Sunday in Advent, The Family of Faith Lutheran Church was blessed to have the preschool student populations from its two ministry locations (Houston and Cypress) unite their talents in a single Christmas worship service. The average weekly worship attendance at The Family of Faith is 96. On Sunday, December 15, God gathered 384 souls around the Christmas Gospel.
Ironically, Rev. Dr. Douglas Krengel was not able to attend this banner day at the church where he serves as the Senior Pastor. Such was the case because Pastor Doug was graduating from Concordia University Chicago on December 14 with a Ph.D. in Organizational Leadership. Pastor Doug's dissertation research measured the quality of the professional relationships shared by pastors and early childhood directors in the Texas District LCMS.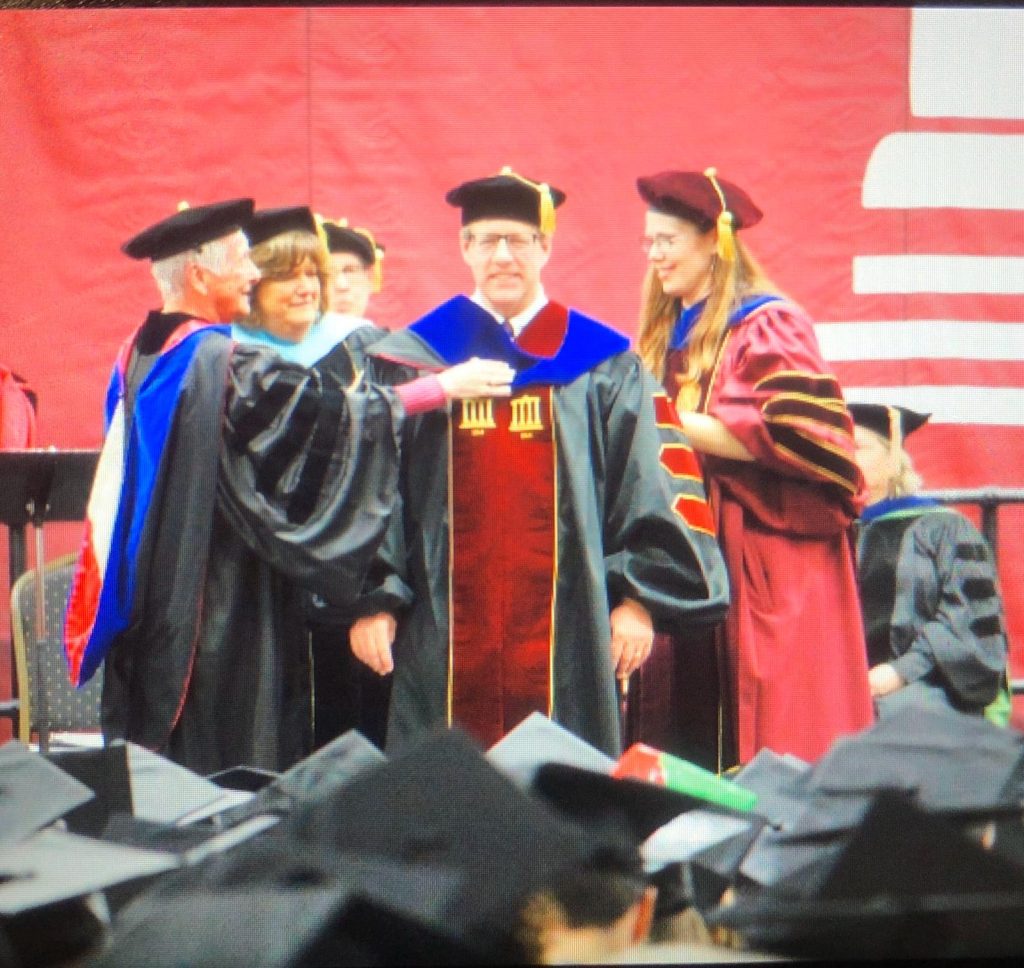 "Thanks be to God," Pastor Doug commented, "for pouring out his favor upon our church and early childhood centers."
The Texas Church Extension Fund partnered with The Family of Faith Lutheran Church to build a second ministry location in Cypress, Texas. Currently, 750 new homes are being constructed immediately across the street from the new ministry location which houses an early childhood center and weekly worship services.
That is not the only exciting thing happening, though! On Wednesday, December 11, The Family of Faith Lutheran Church in Cypress offered its first ever African advent service. African immigrants from Tanzania, Liberia, Nigeria, and Ghana led the advent service. Special songs of praise were shared. Stories of Christmas in the various countries of origin were also presented. Offering an African worship service every month is now being considered by church leaders.
Pastor Doug noted, "We at The Family of Faith Lutheran Church have dedicated ourselves to intentionally being multiple multiples to multiply (e.g., multigenerational, multicultural, for men and women, and multi-site). The African Advent worship service is but one example of our congregation's mission focus.