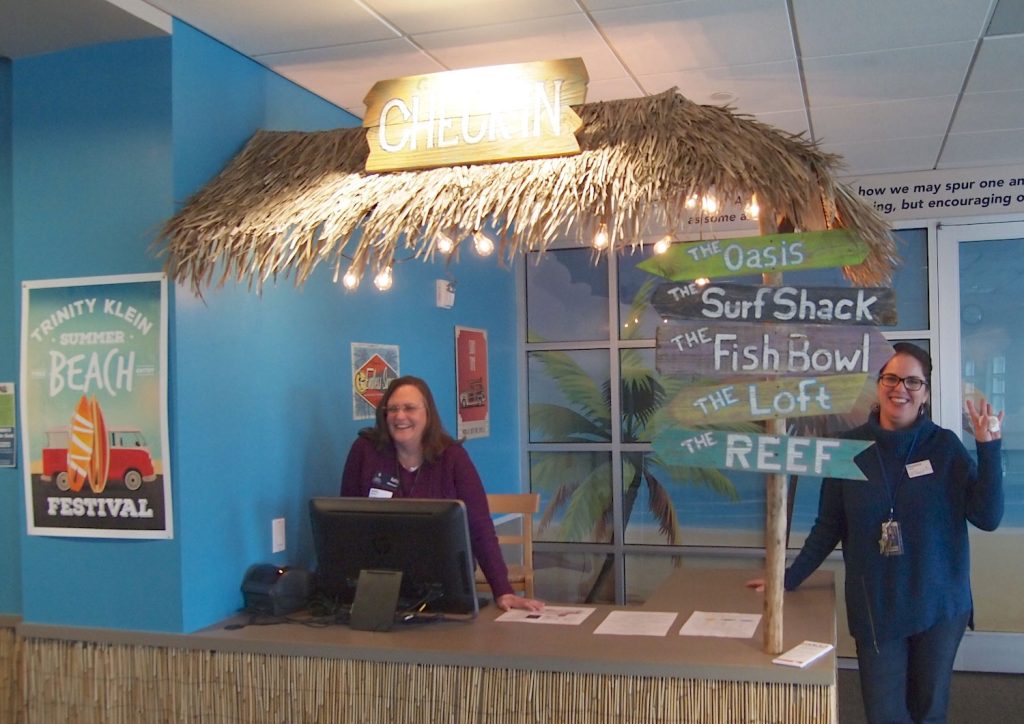 Worship. Grow. Serve. Go.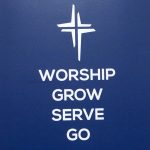 These four simple words appear on pillars all around the new addition at
Trinity Klein
in Spring, TX. They are a powerful reminder of what has made this expansion possible and what it is for.
Last weekend, Trinity Klein held its dedication ceremony for a beautiful new space. The expansion includes a new nursery, a dedicated children's ministry space closer to the sanctuary, and a wing to serve the needs of their growing middle school and senior populations – altogether 49,000 square feet were added to the facility. With help from the Church Extension Fund, they also purchased 19.8 acres to expand their sports fields and parking.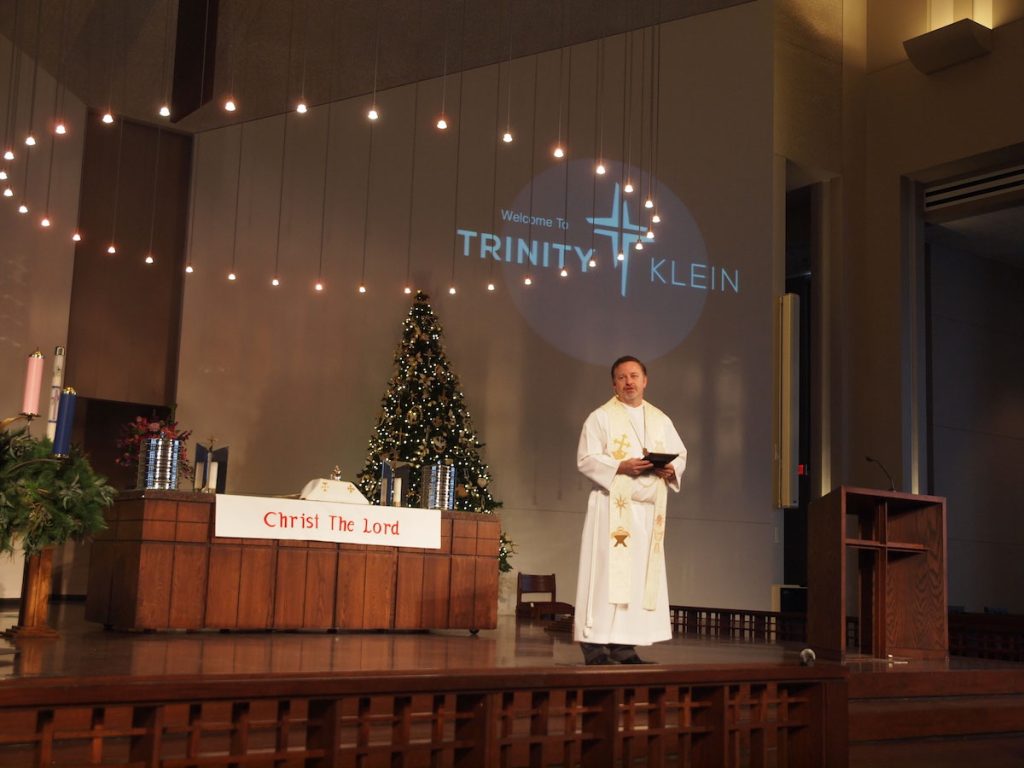 More than 650 members and friends of the congregation turned out for the service, a tour of the new facility, and a chance to applaud the architect, construction team, building committee, and other parties involved, says Joel Eisenbraun, Assistant Facilities Director.
Texas District Church Extension Fund is providing the loan funding for the project. Representing CEF at the dedication were Stephen Block, Executive Director; Bill Siegrist, Director of Marketing and Training; and Raelyn Pracht, CEF Rep Coach.
As the towns around Houston have continued to grow, Trinity Klein has expanded their facility so it can not only to serve its current church members, but also keep pace with the community. The school, for example, now has the capacity to add a fourth class in each grade.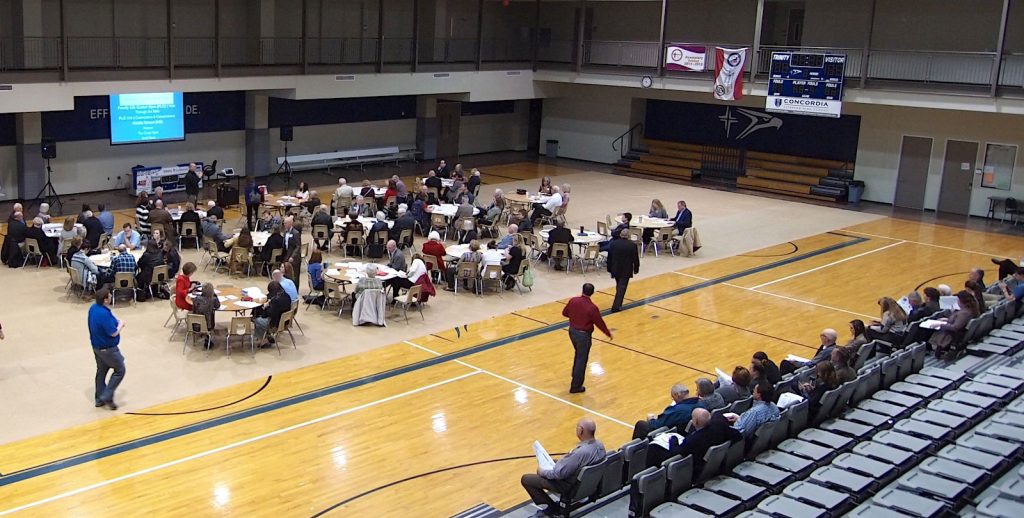 "Trinity's impact into our community can be seen through our many ministries to youth, families and senior citizens," says Eisenbraun. "From day school classes and sporting events to grow group gatherings and parties, the facility is a great place to connect and develop community. We are truly blessed to be a blessing."